May 9th is coming up so here are 24 Ethical and Sustainable Mother's Day Gifts to honor your mom AND Mother Earth! Oh, and they're all vegan-friendly too!
If you're new here, Hi! I'm Mitzi, your friendly neighborhood vegan snob. I love searching the web for beautiful things that aren't awful for the environment or harmed animals in any way. I'm here to show you, that making ethical choices doesn't have to mean you have to give up on style.
I feel like Mother's Day especially should be a vegan holiday. I recently saw an ad on Facebook for a special Mother's Day menu, that included veal as the main course. Because what says "Happy Mother's Day" like taking a baby cow away from its mother and killing it, so we can consume its milk. It really breaks my heart.
You or your mom don't need to be vegan to choose to celebrate plant-based style this year!
Whether you'll be able to see your mom in person this year or send her a socially distanced present, make sure she knows how much you appreciate her.
Some of the classic Mother's Day gifts are:
A beautiful picture frame with a family photo or a beautiful print in it
An inspiring coffee table book
Decorative knickknacks for the home
Pretty gardening tools
A colorful flower bouquet
Related Blog Posts:
Flower Services
In Vienna:
All Over Europe: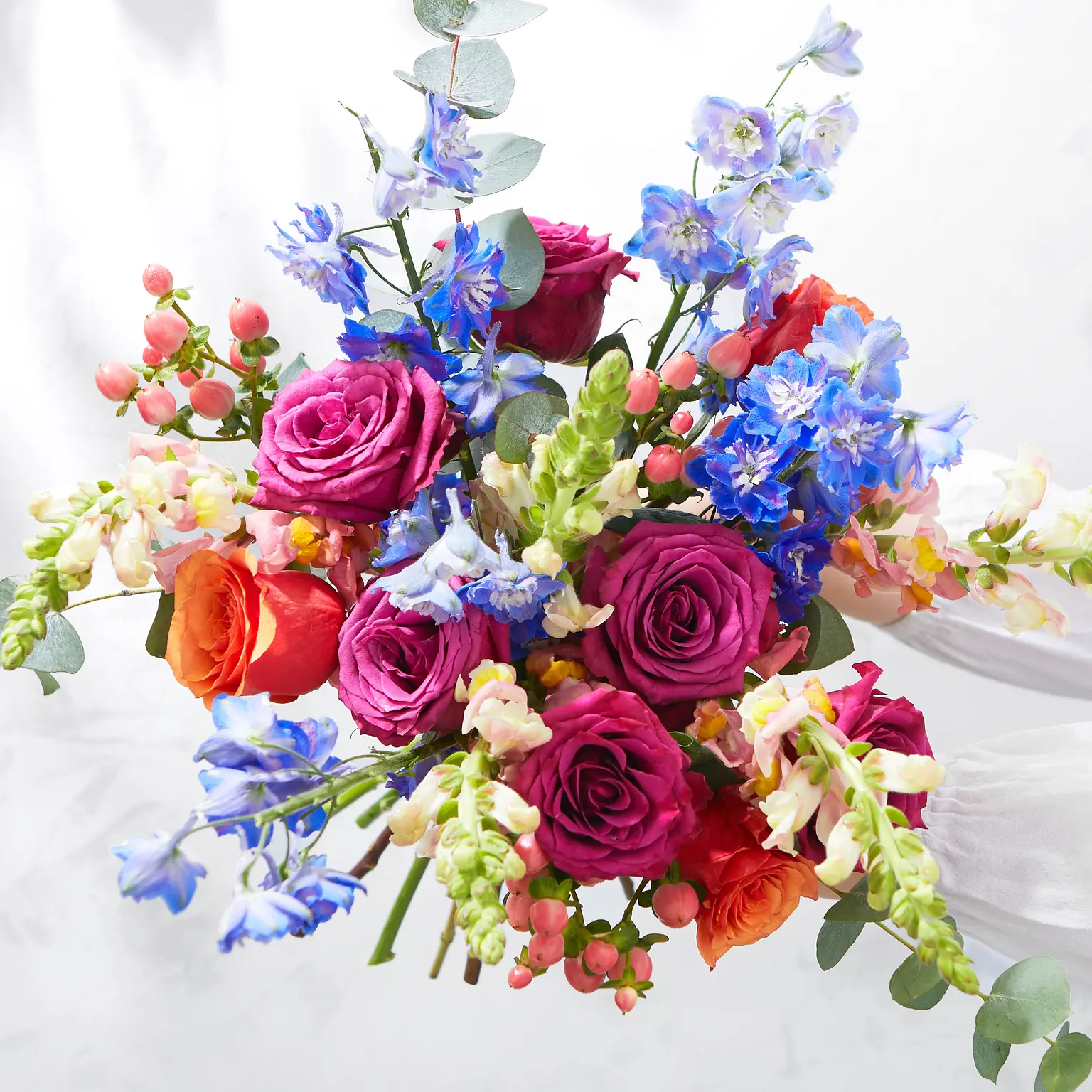 Sustainable Mother's Day Gifts Under 20€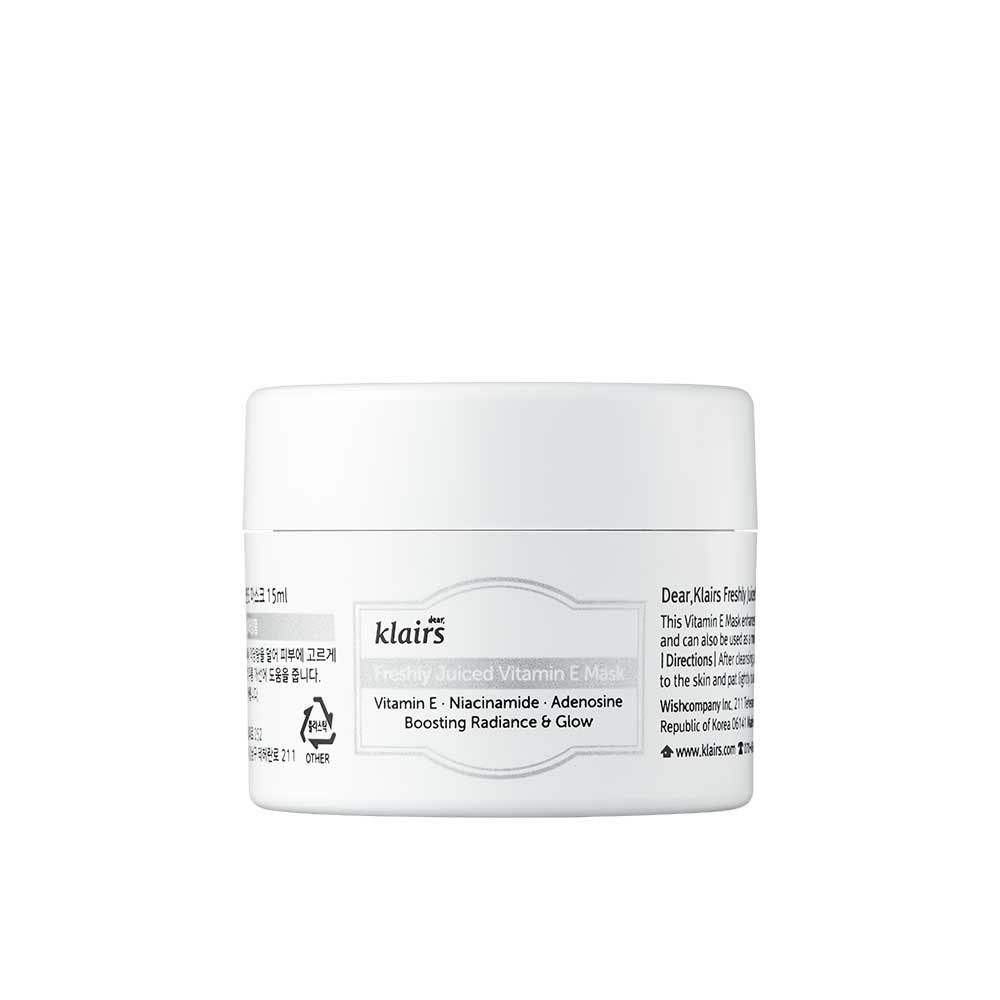 Sustainable Mother's Day Gifts Under 50€
Sustainable Mother's Day Gifts from 50€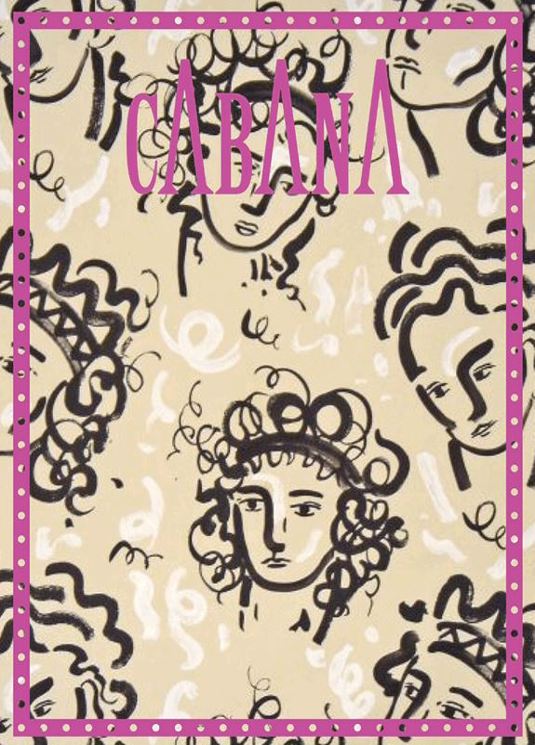 Pins for Pinterest:
Please follow and like us: