Whether or not you're a vegan, you should treat someone you love with some Vegan Chocolates this Valentine's Day. That someone you love could be your partner, your crush, or yourself!
Why? Because cows deserve some love too, and by going with a dairy-free alternative this February 14th, you can make a difference.
Plus, chocolate tastes much better with a good conscience!
Here are 4 amazing options for vegan chocolates you can buy online, as well as two DIY-instructions for super easy, yet incredibly impressive and delicious homemade vegan confectionary.
Storebought Vegan Chocolates for Valentine's Day
Booja Booja
Hazelnut Crunch Chocolate Truffles
Zotter
Organic Confectionary Configurator
Just choose how many chocolates you want (8, 16, 24, or 32) and fill them with your heart's (or your heart's heart!) desire.
They offer 9 different vegan confectionaries such as Hazelnut Nougat, Crispy Rice and Almond, Pecan, or Mint Jelly.
Das Bernsteinzimmer
Award Winning Confectionary "Silver"
"The Best" Mixed Confectionary
Perfect Match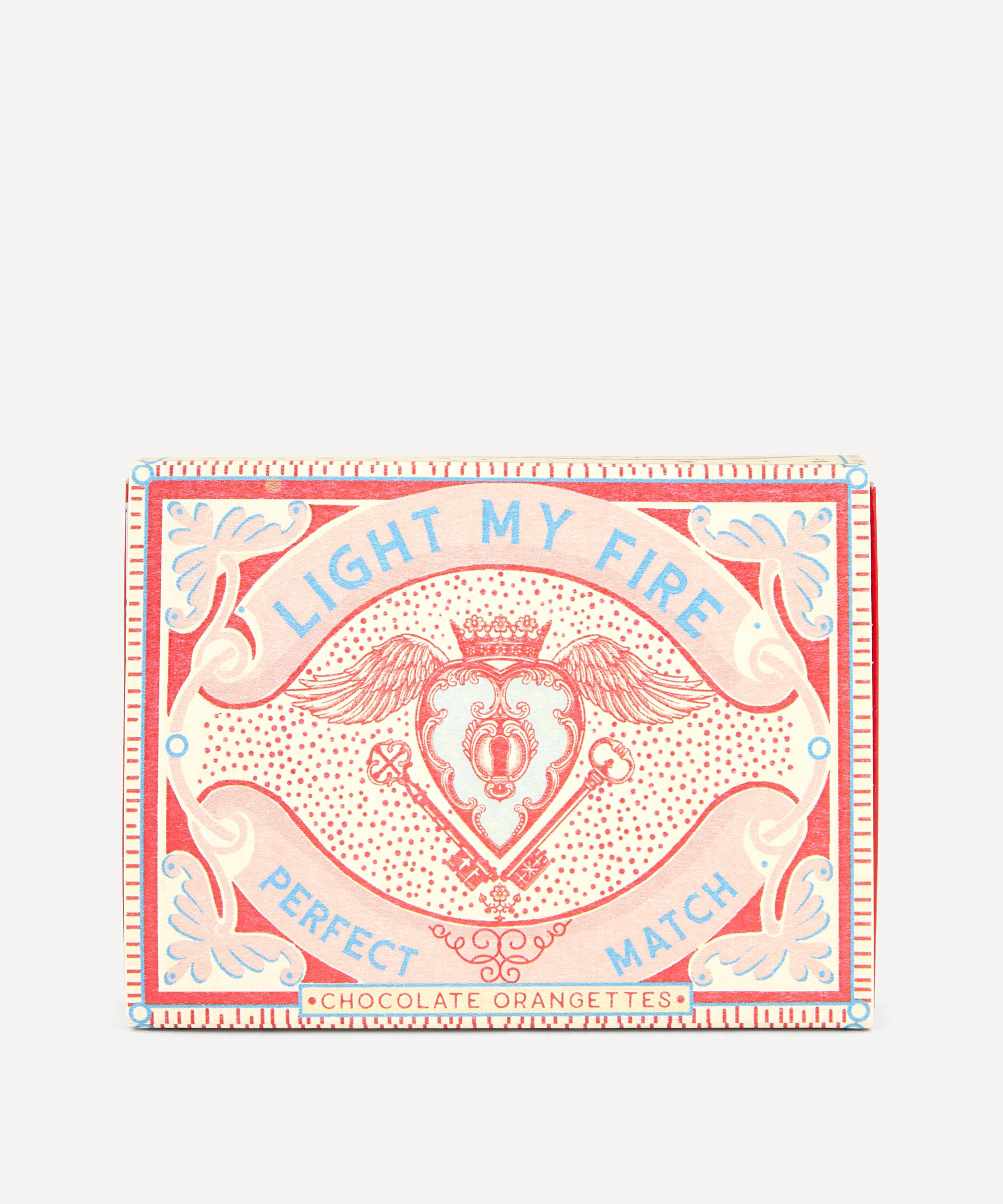 Homemade Vegan Confectionery
Now if you're a DIYer like me, you can easily make your own vegan chocolates for Valentine's Day.
I made two different kinds:
Dark Chocolate Blackberry
and
White Chocolate Sesame Nougat
Here's what I used:
And here's how I made them:
Vegan Dark Chocolate Blackberry Confectionary
Make a simple ganache of the same parts chocolate and cream by heating the cream to a simmer and pouring it over the broken up chocolate. Cover and wait about 5 minutes, then stir until chocolate is completely melted.

Chill for 15-30 minutes, meanwhile melt and temper the chocolate.

Prepare a pot with water and a glass or metal bowl, that barely touches the water surface. Bring to a boil, then turn off the heat and place 2 thirds of the chocolate, broken up into small chunks, in the bowl.

Let sit for 2-3 minutes, then stir until chocolate is completely melted.

Stir in the last third of the chocolate until completely melted. This might take a while!

Fill your silicone molds with the melted chocolate and make sure to cover all sides of the cavities. Turn over a large bowl or parchment paper to pour out excess chocolate.

Chill for a few minutes until chocolate is hardened.

Meanwhile, whip the ganache using a handheld mixer.

Fill the chocolate molds with a bit of ganache, followed by a layer of blackberry jam and some more ganache, and a layer of melted chocolate.

Let cool until solid. To clean up the edges, warm a plate over the hot water or the microwave and place the chocolates on the plate for a few seconds to melt off any small imperfections.
Vegan White Chocolate Sesame Nougat Confectionary
Melt and temper vegan white chocolate, fill molds, and chill, just as instructed above.

Melt the sesame nougat either in a bain-marie or the microwave.

Fill the hardened white chocolate shells with nougat and chill until nougat is set.

Top with a layer of white chocolate and let cool until solid.

Clean edges as necessary.
If chocolate isn't your thing, why not bake some cookies for your Valentine?
Here are my favorite vegan cookie recipes:
Post contains Affiliate Links.
If you choose to buy using one of the above links, I make a small cut and I'm forever grateful!
Please follow and like us: