With warmer weather slowly reaching even Vienna, it's time to put together sustainable and vegan spring outfits!
Transitional weather tends to put me in quite the style rut as I get tired of my winter wardrobe but it's not yet warm enough for my spring/summer wardrobe either.
So to find inspiration and my love for fashion once again, I searched the web for some beautiful, high-quality spring pieces that are a timeless addition to any wardrobe.
I for one can't wait to wear colorful light dresses, sandals and flowy skirts and bank some vitamin D in the sun for my mental health. If you want to safely enjoy time in the sun, here's my Ultimate Vegan Sunscreen Guide to help you find the perfect cruelty-free sun protection for your individual needs.
Spring 2021 Trends I Love
Timeless Silhouettes
High waist jeans, light blouses, flowy skirts, classic t-shirts

Bright Colors
Having a huge yellow phase at the moment! It's probably the vitamin D deficiency 😅

Huge Collars
That's a trend I can get behind! I just love how it makes me nostalgic for my childhood in the 90s.

Classic Denim
I've been living in my vintage 501s! They're the perfect blank canvas to pair with a romantic blouse.

BASKETS
Jane Birkin and the Cottage Core side of Tik Tok made me embrace them even more this season.

Romantic Dresses
We can all use a Jane Austen moment, right?

High Quality Garments
Buying things that will serve you a long time and you'll wear often.

A Bunch of Fresh Flowers
Truly my favorite thing to add to all of my sustainable, vegan spring outfits!

Being Mindful of Others
Getting tested for covid often and getting vaccinated as soon as we can to protect others. 💚
For more outfit ideas and vegan fashion, check out these posts:
This post contains affiliate links.
If you choose to buy a product using one of the links, I make a small cut and I'm forever grateful!
Sustainable and Vegan Spring Outfits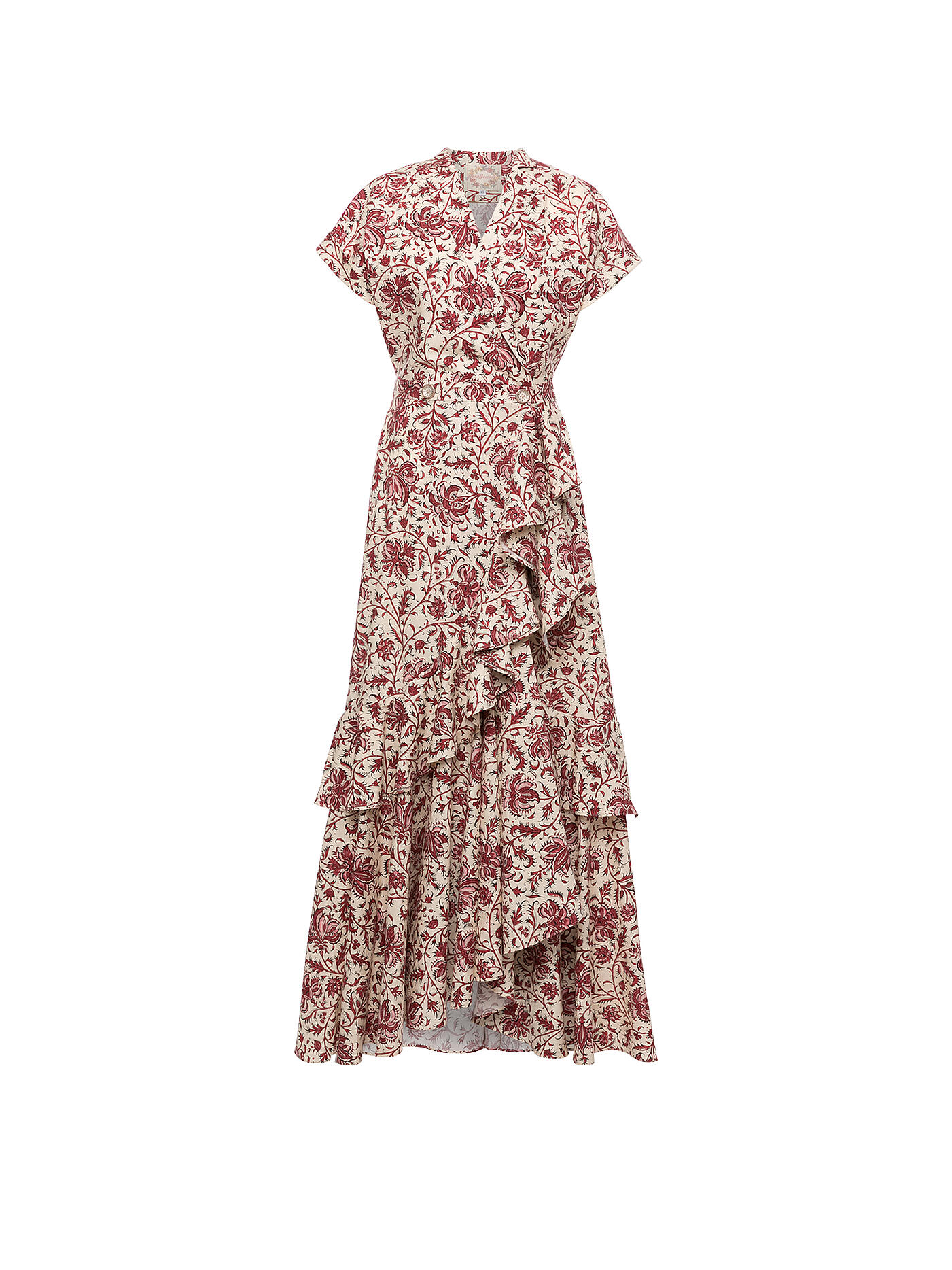 If you enjoyed this post, please consider joining my mailing list, so I can send you monthly blog updates!
Pins For Pinterest