Inspired by the House and Garden series "Things To Put In Frames", I've curated some gorgeous free printable botanical art that you can download and print at home!
If you, like me, have at least one vintage picture frame lying around from your last flea market visit, just waiting for the right artwork, you've come to the right place.
And if you just fell in love with a print and need the perfect frame for it, Maisons du Monde and WestwingNow both have a great selection.
Just click on the image to follow the link to the source and simply print in your desired size.
Or, order your print already framed of on all different kinds of beautiful mediums at Black and White set of 4 prints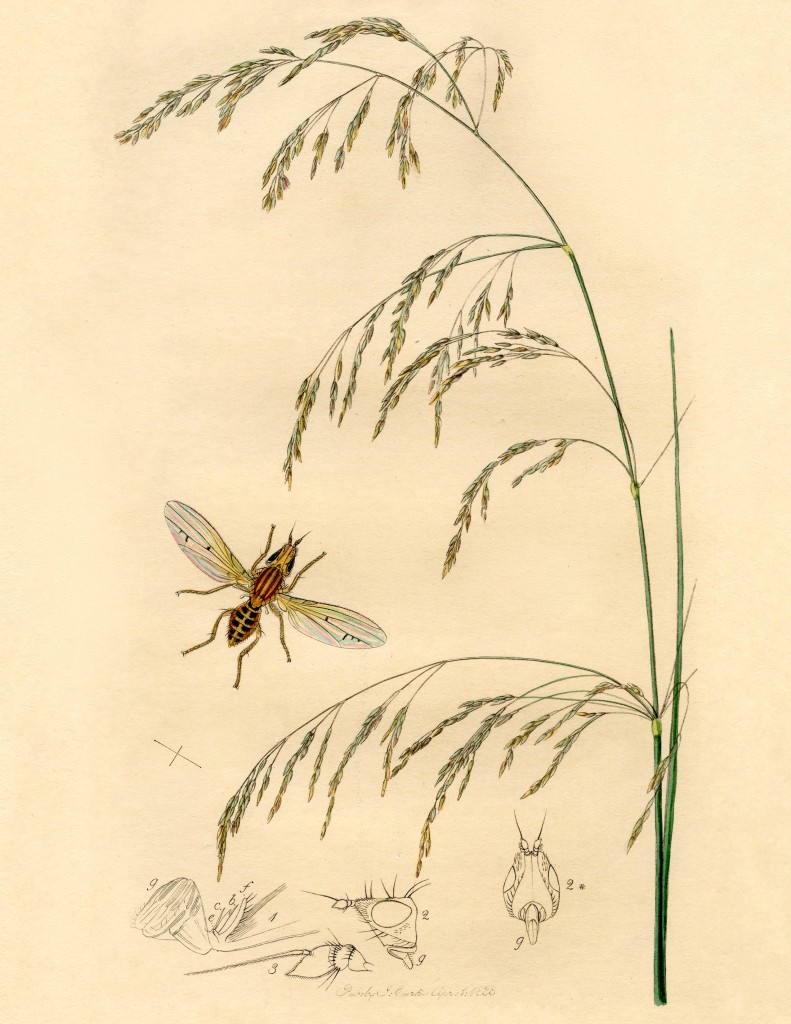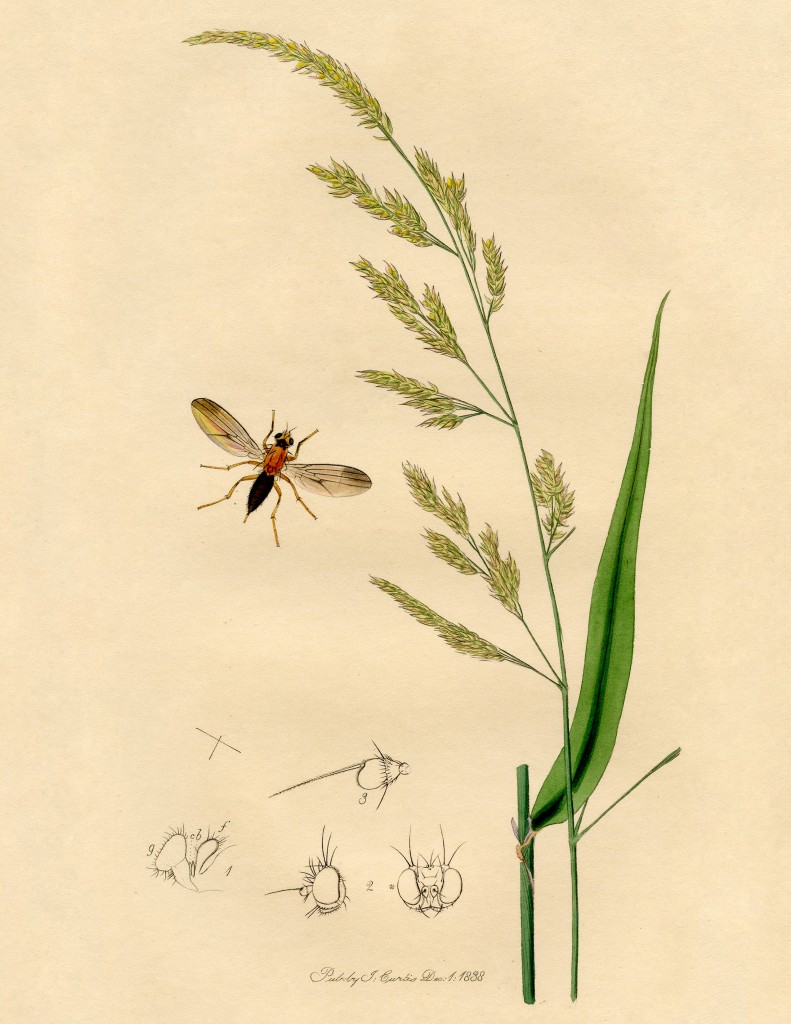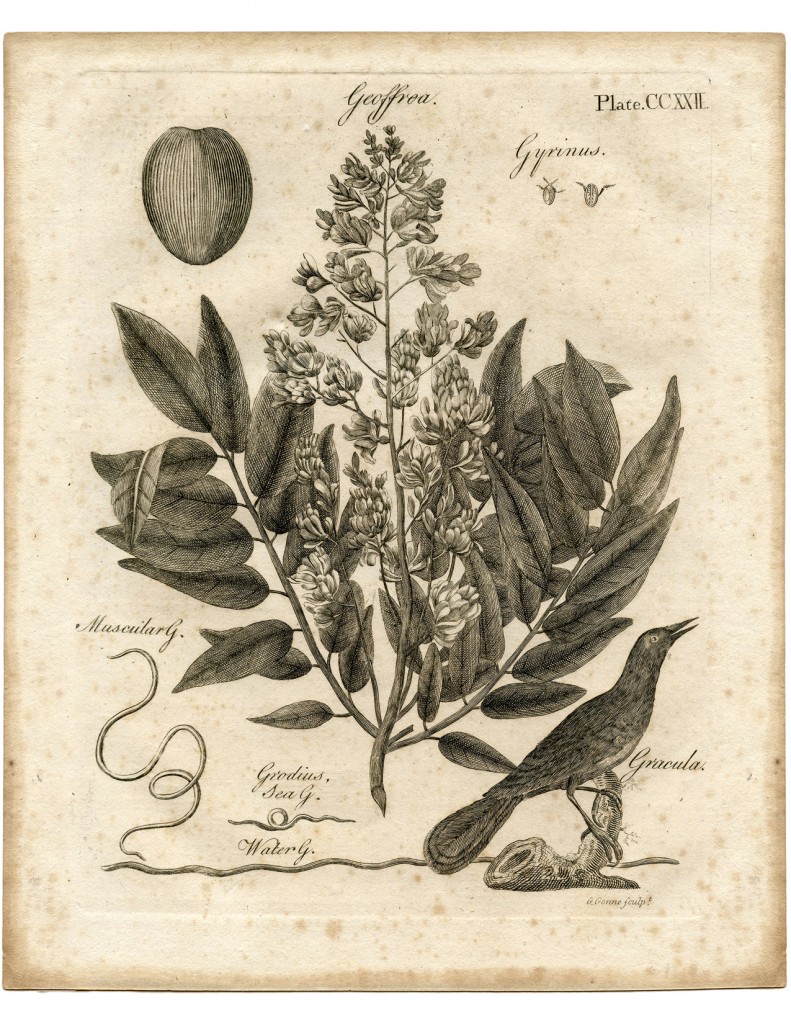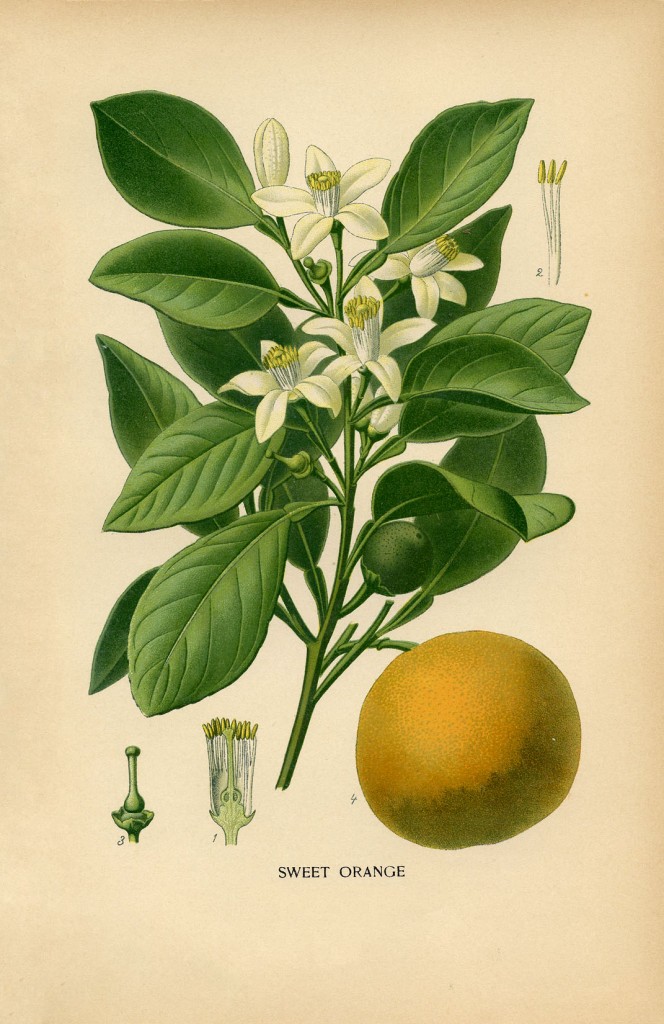 If you enjoyed my selection of free printable botanical art, also check out Free Printable Art – Portraits and Free Printable Art – Ancient Greece and Rome!
This is an ongoing series – so let me know in the comments which genres you would love to see on your walls, so I can start digging the internet for beautiful free art!
Oh and if you decorate with any of these prints, please tag me on Instagram!
Post contains Affiliate Links.
If you choose to buy using one of the above links, I make a small cut and I'm forever grateful!
Please follow and like us: