Listen. Radishes are not my favorite. It's not that I hate them, it's just that I like other veggies better.
These easy pickled radishes, however, I freaking LOVE!
They're amazing in vegan burgers, hot dogs, sandwiches, salads, bowls…
They provide the perfect textural and acidic addition to any meal.
Pickled radish is also a perfect first pickling project, because it's super easy, quick, uses ingredients you most likely have in your pantry, and doesn't require any fermentation.
It's obviously vegan and gluten-free by default and you can easily make it sugar-free too!
Still not convinced? Here's why you should make them:
They're delicious
Healthy (Full of potassium!)
They're a gorgeous shade of pink
They make a wonderful homemade gift
Have I mentioned that they're incredibly easy to make?
…and that they're vegan, gluten-free, and can even be made sugar-free?
They're just so much cooler than storebought pickles
They add crunch, texture, acidity, and freshness to any dish.
What else would you do with radishes?
First things first:
Sterilize your jars. You can do this in the oven, stovetop, dishwasher, or microwave. I won't go into much detail because there are tons of guides out there so I will just provide you with a link!
If you need good quality glass jars, you can find some here.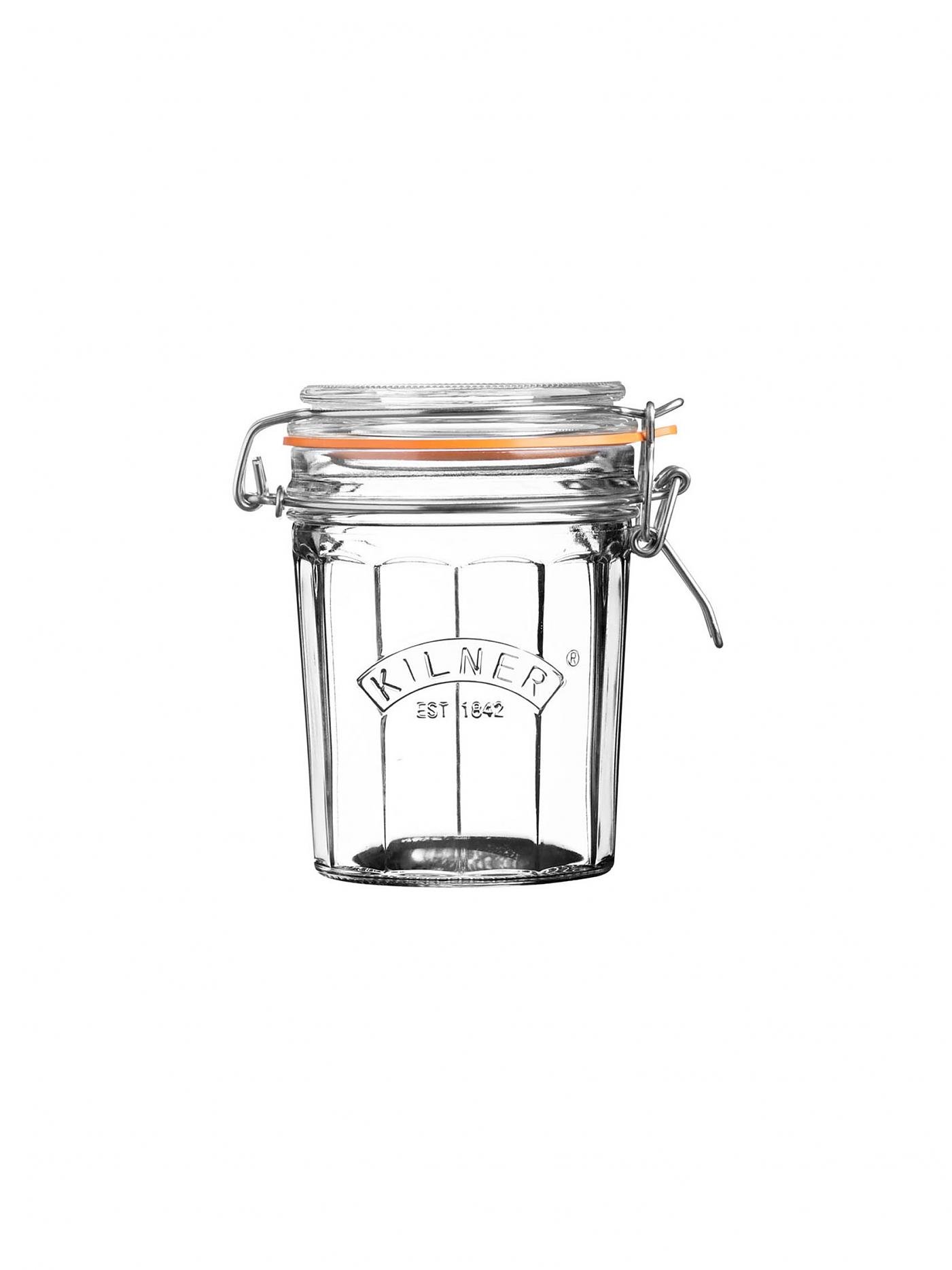 The Recipe
Print Recipe
Pickled Radish
Ingredients
750

g

Radishes

200

ml

White wine vinegar

150

g

Sugar or granulated sweetener

1

tsp

Mustard seeds

½

tsp

Black pepper corn

Salt

Fresh Dill
Instructions
Wash and cut radishes and dill and put into sterilized jars

Combine 400 ml of water, vinegar, sweetener, salt and spices in a sauce pan and simmer until sweetener has dissolved

Fill the jars with hot brine and let cool

Once cool, keep refrigerated and consume within 3 weeks
Notes
I used "No sugar sugar" (Erythritol + Stevia) as the sweetener
Instead of black pepper you could also use white or pink pepper and parsley instead of dill. Next time I'll try adding some spring onion (I forgot this time)
Post contains Affiliate Links.
If you choose to buy using one of the above links, I make a small cut and I'm forever grateful!
Please follow and like us: