December isn't only the month of Christmas, it's my birthday month! And since I didn't get to celebrate it for the past 2 years due to covid, I'm allowing myself to dedicate this year's gift guide to what I personally would love to receive as a present. Not because I want to get anyone to buy me all of this (I mean, I wouldn't mind, but that's not why I'm doing it!), but because if you are here and enjoy my content, we may have similar tastes and interests!
So if someone in your life has an eclectic taste and is a bit extra, while still caring about the environment and animal rights, here are 10+ ideas on what to get for your favorite compassionate snob.
Happy birthday to me, Happy Holidays to you, and merry conscious shopping!
What To Get For The Compassionate Snob In Your Life:
It's my absolute favorite magazine, truly a fountain of inspiration for me.
I know, it's extra, but I love marbled paper and seeing ordinary objects glammed up just makes me happy, what can I say.
My favorite Rose scent for Fall/Winter. It's dark, warm, spicy and not too sweet or old fashioned.
More vegan-friendly perfumes in my Vegan Perfume Guide.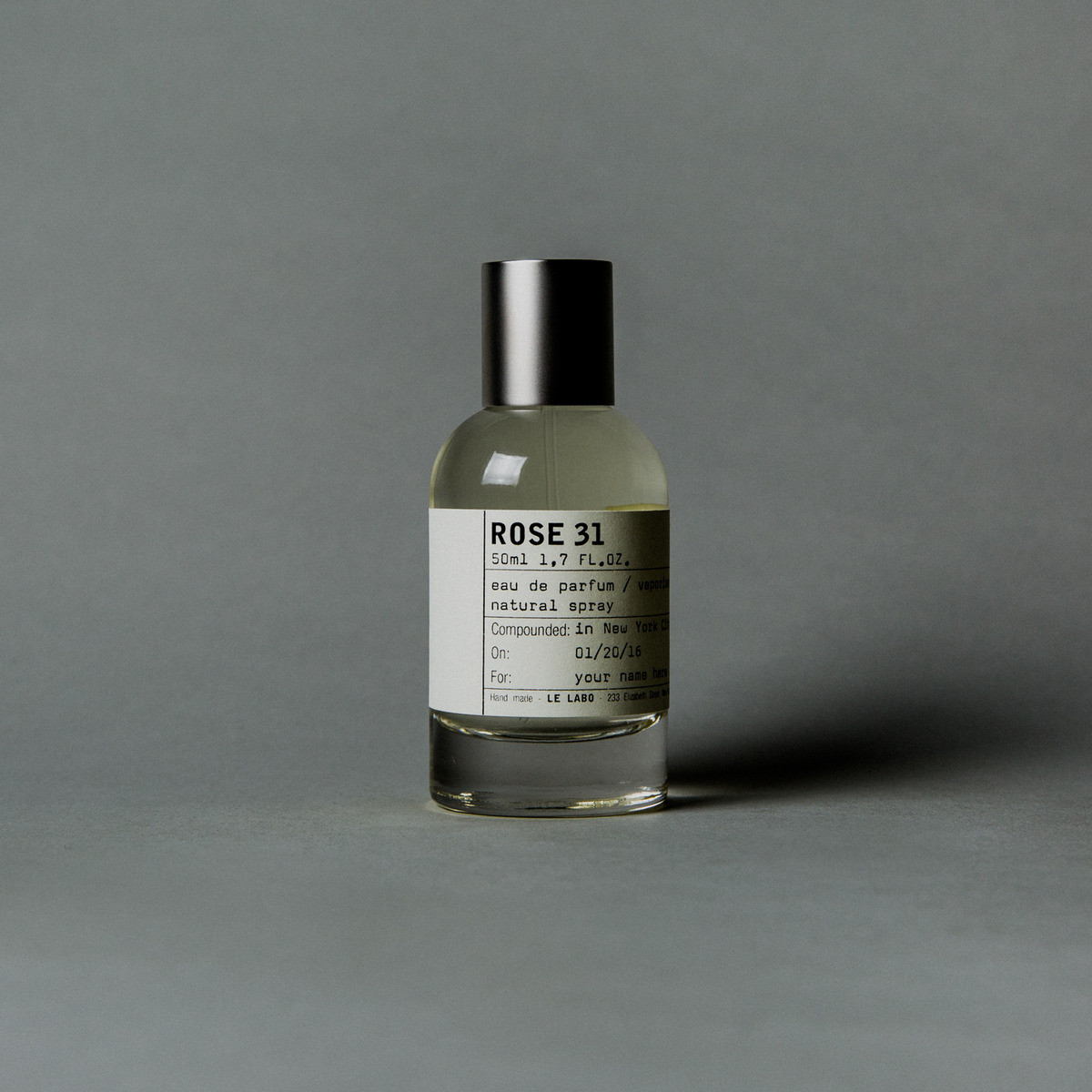 Beata Heuman's interiors are so beautifully playful, her work is absolutely inspiring.
I've been wanting some like these for years, they'd make a perfect addition to a timeless jewelry capsule.
I had one of these when I was a kid and I'm so happy they're back. I'm not usually a branded merchandise kind of girl, but this Fiorucci shirt is so nostalgic and comforting to me!
I recently discovered this all-vegan niche perfume brand from Mallorca and love their aesthetic.
Non-Material Gifts To Give The Conscious Snob In Your Life
A personal video message from Miriam Margolyes via Cameo.
I never quite understood the appeal of getting a birthday wish from a celebrity until I came across one of hers on Tik Tok. I love her dirty humor and she seems like the sweetest person.
Take them out to a vegan dinner, a theater evening, or the museum!
Local businesses and cultural venues are currently struggling. So as soon as everything is open, taking a friend to see a show or for a nice dinner is a great way to support local businesses.
Something homemade and heartfelt
Craft something, bake something, make them a care package, you can never go wrong with something homemade.
Gift Cards To Give The Conscious Snob In Your Life
Previous Gift Guides for more ideas:
Please follow and like us: